Our Story

Reshaping

the baking industry.

The H&S Family of Bakeries including H&S Bakery, Northeast Foods, and Schmidt Baking Company together make up America's largest family-owned variety baker, proudly providing specialty baked goods to major industry retailers and small businesses in the United States.

Headquartered in Baltimore, Maryland, we operate as an integrated network of 10 bakeries and 30 distribution centers located strategically across the Eastern seaboard, not including our strategic partners which expands our reach even further.

We offer large-scale, custom-made production with a huge selection of baked goods, as well as flexible solutions for distribution and merchandising. We are constantly developing real time innovative solutions in both manufacturing and distribution and are dedicated to maintaining our position at the forefront of the baking industry.

Being family owned, we have a tremendous amount of operational flexibility to meet demand in the market during peak seasons and food service promotions.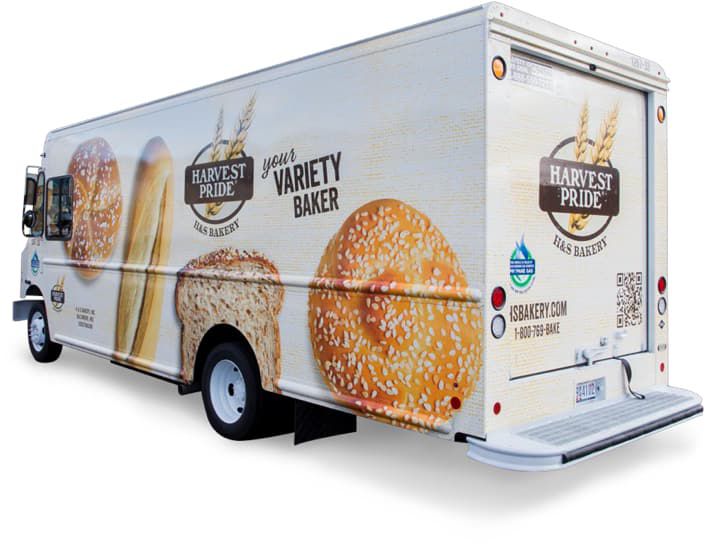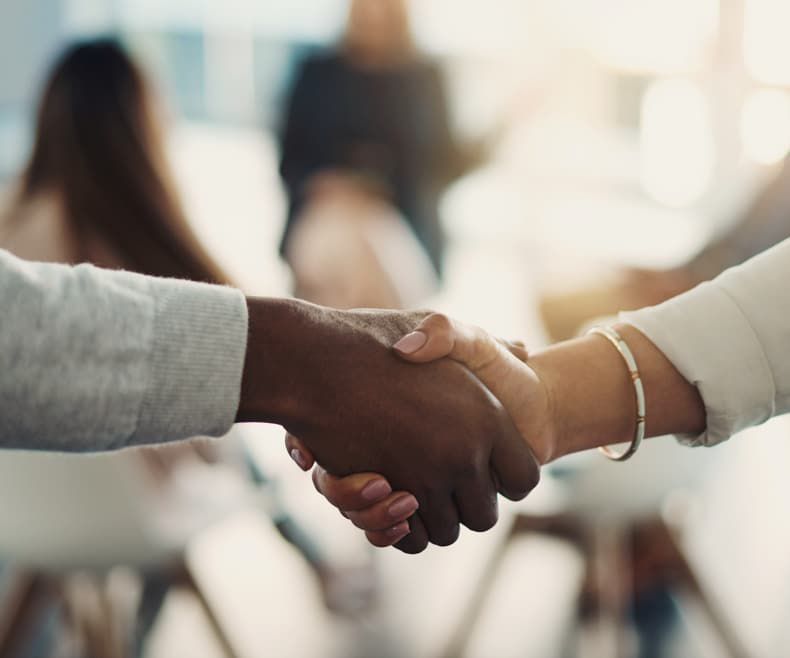 We succeed
when you do.
Our personal, hands-on approach to salesmanship and customer service has been the driving principle of our success since our first day of business in 1943. We take pride in the exceptional quality of our products and in the reliable, friendly service that we believe all of our partners and customers are entitled to.
Building a bakery...
and community.
We are proud to be a community partner and actively support numerous charitable organizations. We believe we have a responsibility to make a positive impact on the communities we serve —now and for generations to come.
Our Core Beliefs
Our Vision

We are inspirational leaders reshaping the baking industry.

Mission

Our Mission

Provide continuous improvement, research and development, state-of-the-art manufacturing facilities, and creative solutions.
Elevate the standard for exceptional quality and customer service.
Support the development and advancement of our employees.
Create meaningful change in our communities.

Value 1

Be well, work well

We prioritize employee health and well-being.
Our peoples' success defines us.
Safety is the foundation of all we do.

Value 2

Create an experience

We are a faith-based family business and this is reflected in how we treat our employees and partners.
Every interaction is a chance to make connections and grow relationships.
We create opportunities to break bread together as equals.

Value 3

Life-long learning

We think critically, cultivate curiosity, and are always in pursuit of better.
We take smart risks and understand that failure is our greatest teacher.
Embrace opportunities to be more, give more, and do more.

Value 4

Do the Right Thing

We own our words and our actions.
We have a responsibility to provide and receive feedback for personal and professional growth.
We build a better tomorrow through intentional, sustainable practices.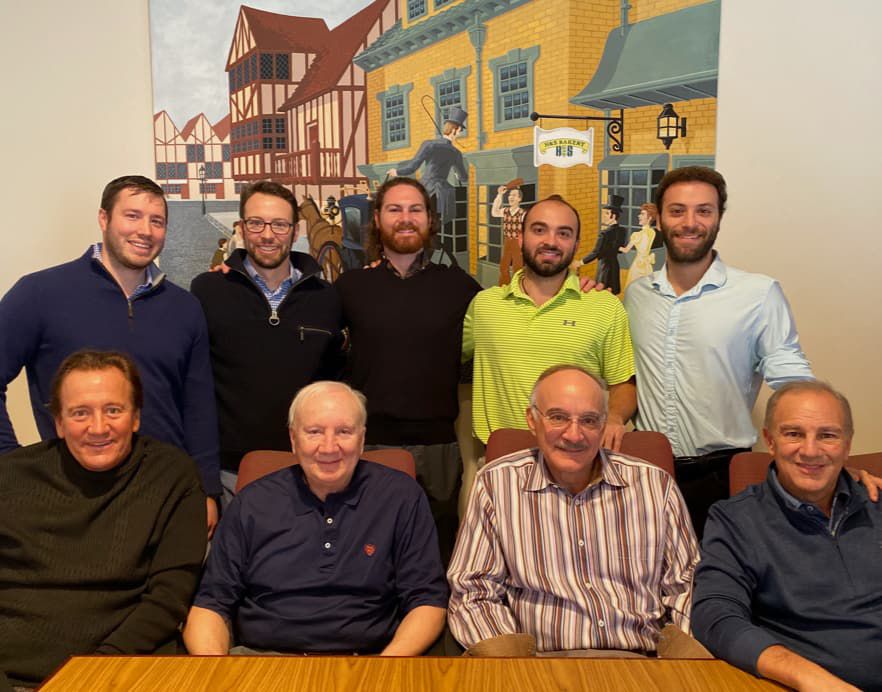 Our Family
Leadership
H&S Bakery began with "Harry" Tsakalos and Isidore "Steve" Paterakis in 1943, and has been family-owned-and-operated without interruption from day one. Now spanning four generations, our families have remained actively involved in the day-to-day management of the business, providing leadership in various positions across the company, top to bottom. We strive to live up to the lofty expectations of our family founders—and to exceed yours—every day.