Sustainability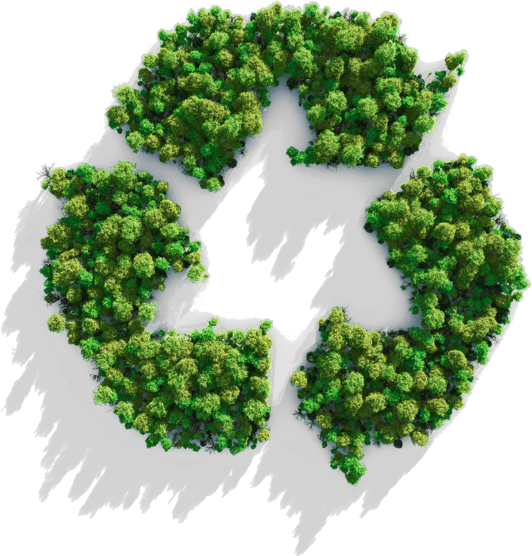 Committed to Being
Green
We believe that smart businesses invest in the future—and that means protecting the environment for generations to come. H&S is always looking for ways to reduce our environmental impacts and better our practices so that we can work towards a greener and more sustainable future.
We're proud to share a few of our major accomplishments:
Waste Stream and Plastics

Through clever packaging redesign, we've prevented thousands of pounds of plastic from ever reaching landfills.

Energy Conservation

With the use of LED fixtures, smart lighting management, and state-of-the-art HVAC systems, we now save countless kilowatt hours of electricity year over year.

Natural Gas Fleets and Systems

We've saved hundreds of tons of carbon emissions by upgrading our distribution fleet vehicles to use compressed natural gas and smart exhaust regulators in our baking ovens curb consumption with each bake.

Water Recovery Technology

We've installed innovative rinse-water recovery systems on our washers, saving countless gallons of water annually for each machine.